$7,500 lease credit on select fully electric 2023 BMW i4 eDrive35* and iX xDrive50*
THE NEW-GENERATION APP
Your world. My BMW.
Download the new My BMW App for effortless connectivity between your BMW and a compatible smartphone. New,
convenient features and a smarter interface seamlessly integrates your BMW into your digital life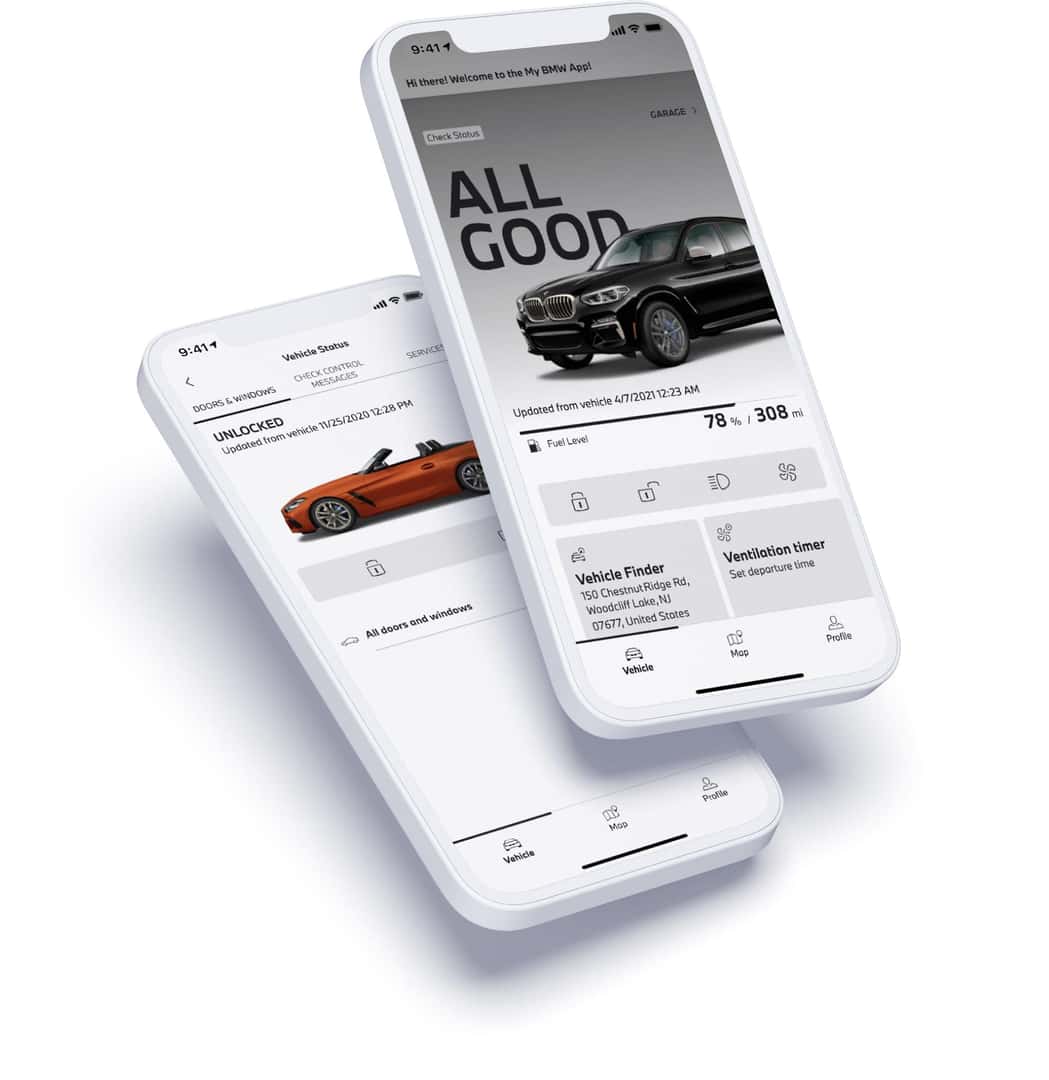 Vehicle Status
Access from anywhere.
Stay updated.
Prepare for every adventure with an overview of your BMW's range, current mileage, window and door status, and more.

Locate anywhere.
Keep track of where your BMW is located on the map or monitor your car's surroundings with Remote 3D view.

Complete control.
Manage your BMW from anywhere with your phone by starting your engine, locking and unlocking the doors, and more.

Instant support.
Receive maintenance alerts, schedule a service appointment with your preferred dealer, or start Remote Software Upgrades with just one tap.
Navigate
Stay on track.
The new My BMW App transforms every drive into an adventure. With the latest navigation features and map services, you can explore old or new destinations with complete ease and convenience.
Experience everything.

Discover restaurants, sights, or nearby gas stations in every neighborhood. Locate points of interest (POIs) from the app to explore when you drive, or save them for later.

Spot parking quickly.
The search for parking ends here. This BMW app uses intelligent technology to help you find the closest vacant space or parking lot, so you'll never miss a good spot again.*

Sync your maps.
Get a head start by sending destinations to your BMW's navigation system. Start navigating with real-time traffic updates immediately, or store the address for a later trip.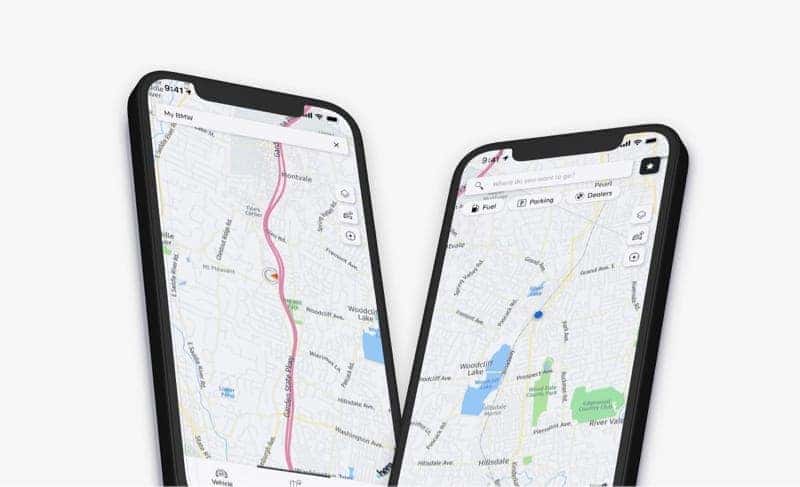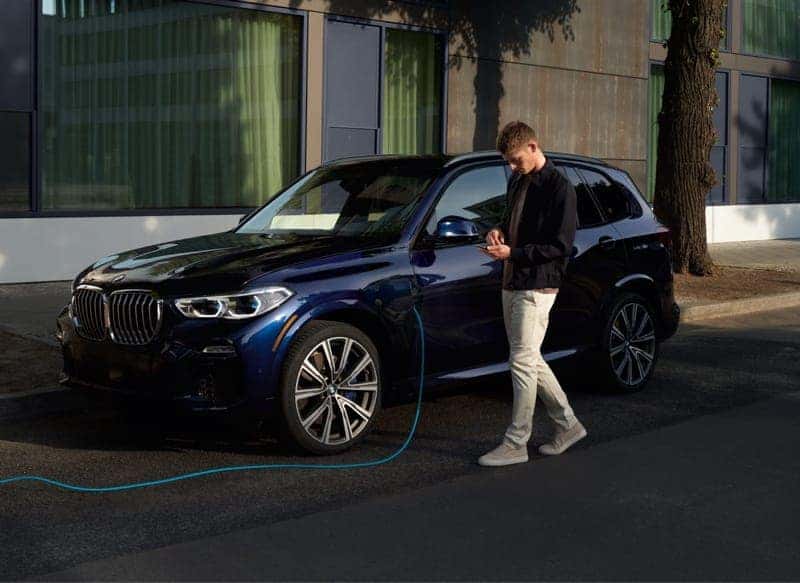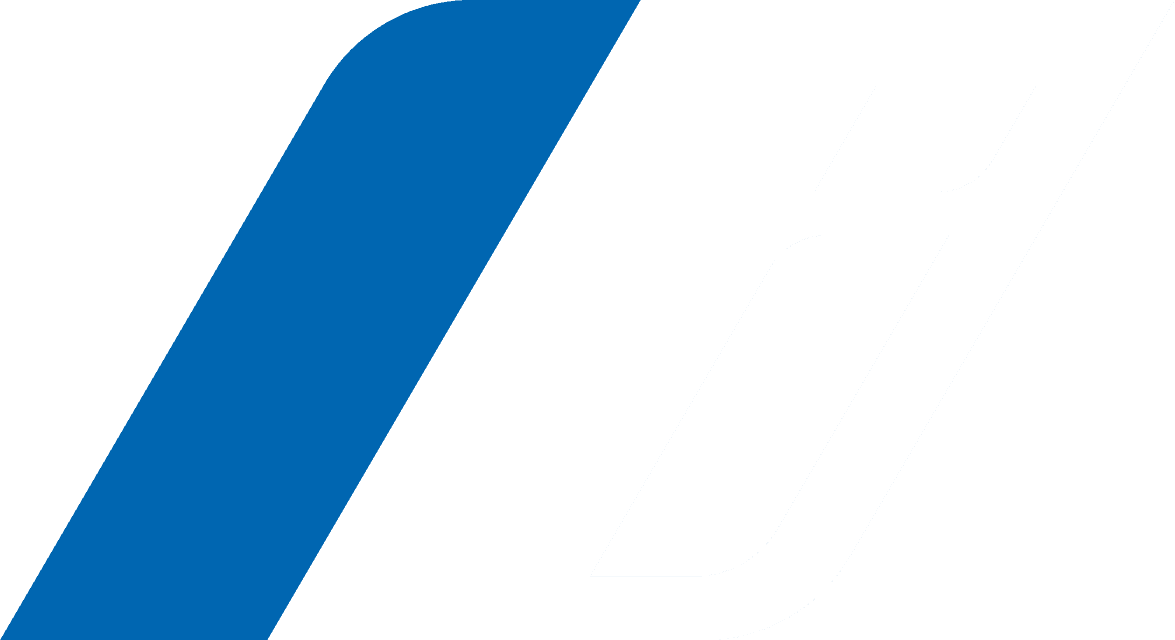 Electric Features
Take charge of every drive.
With advanced features specifically designed for your electric vehicle or plug-in hybrid, you can check your current battery charge and available range, and even set a route to compatible charging stations within your range. Schedule charging times and preconditioning for additional convenience and enhanced comfort.

Availability of features may differ by model.
FINANCIAL SERVICES
Manage your account.
Make payments.
Pay your monthly BMW Financial Services lease or loan account balance directly through the My BMW App.

Get notifications.
Receive regular payment reminders and confirmations to your mobile device for extra peace of mind.

Access statements.
View your past statements and access your recent account history from your BMW Financial Services profile.

View payoff quotes.
Obtain payoff information, see additional instructions, and download documents right from the My BMW App.

Availability of features may differ by model.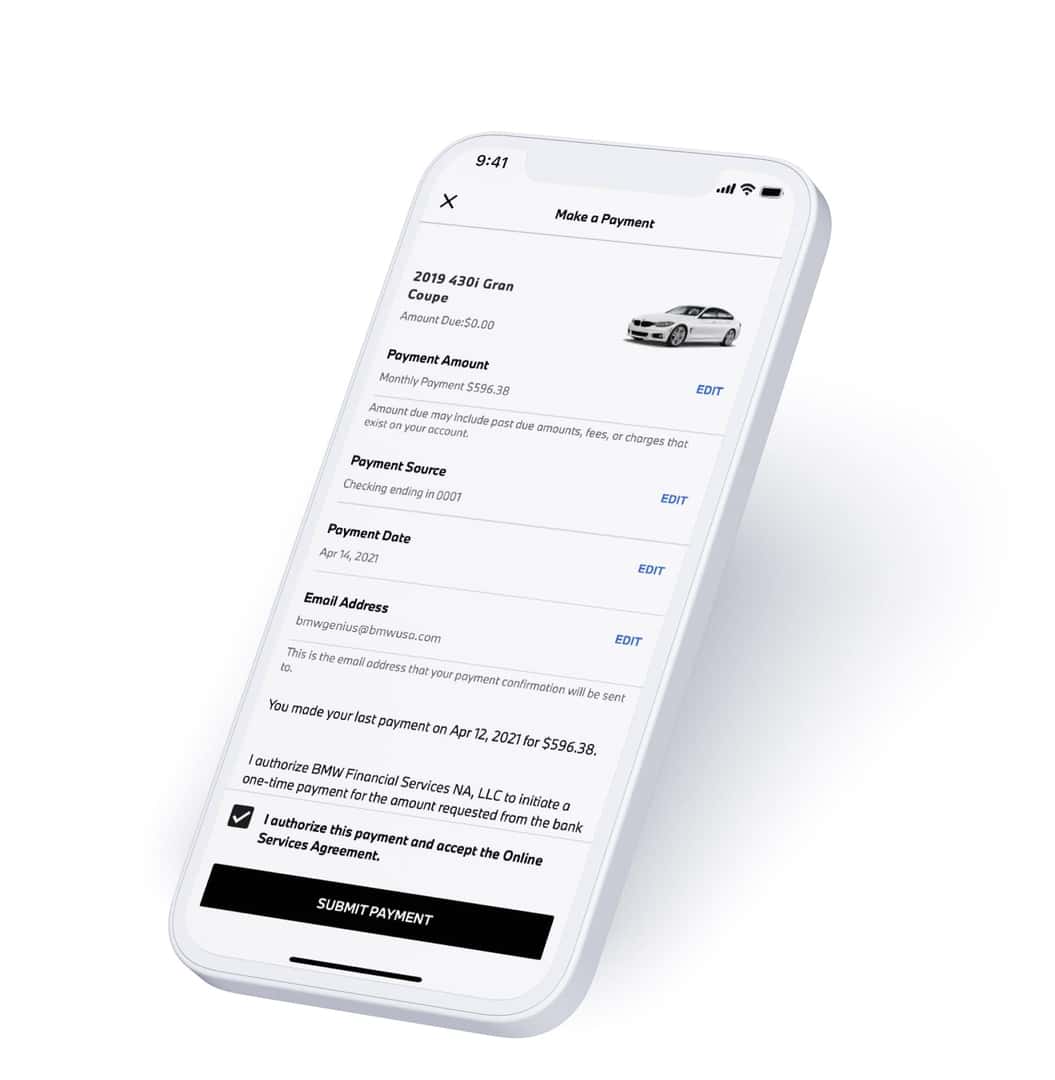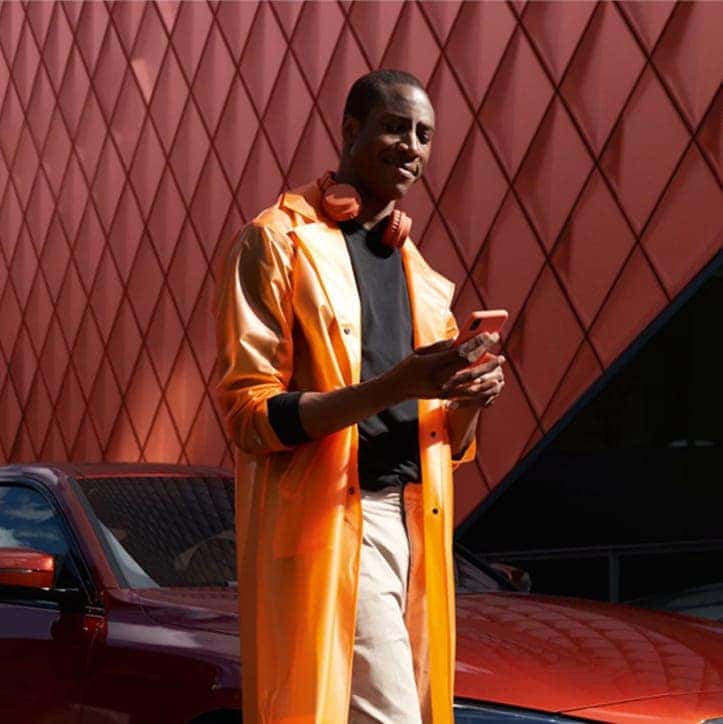 Connect your world
DOWNLOAD TODAY
Connect your BMW to your world through the new My BMW App.